Cats and Art: Purr-fect Together
Dec 6th 2019
Depicted as powerful cat-gods, cuddly companions, mischievous creatures or playful balls of fur, cats have been depicted in art from around the world since ancient times. First domesticated by the ancient Egyptians, cats were kept for their mouse-hunting abilities. Venerated as a goddess, the Egyptians called this creature Bastet, the daughter of Ra. Egyptians regularly incorporated cats into their relief carvings, papyrus paintings, and tomb decorations. Ancient Chinese and Japanese artists worked cats into their paintings, portraying them as domesticated hunters or household pets.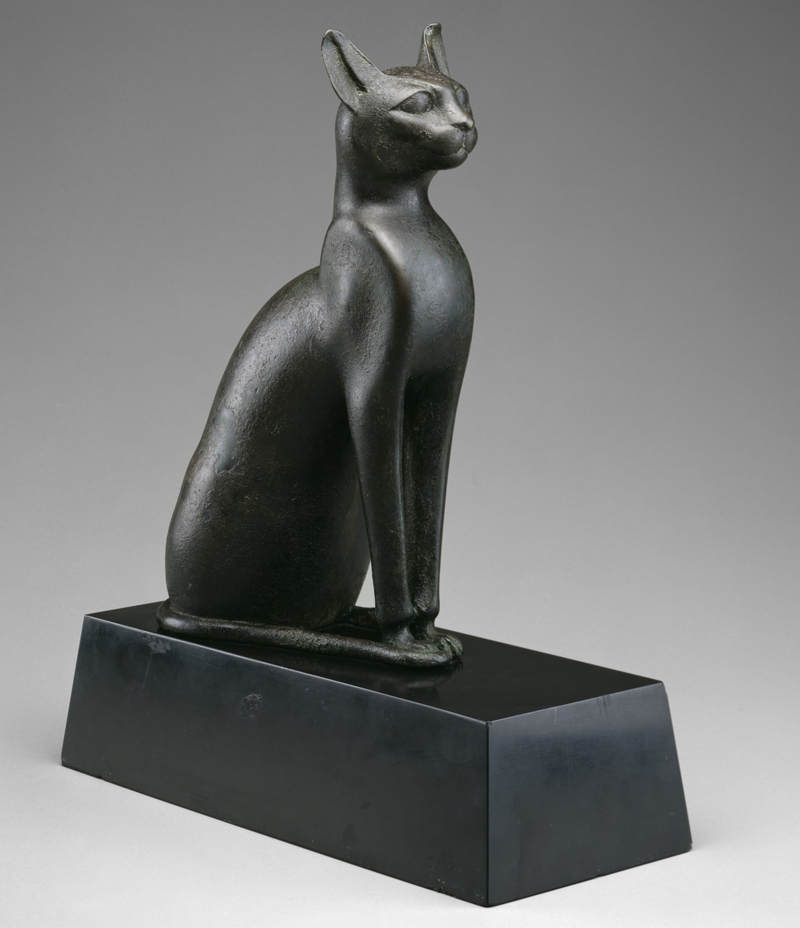 Later, throughout Europe and the Americas, cats were depicted as beloved family pets, often painted into portraits, while turn-of-the-century advertisements presented cats as a way emphasize their products. The medium of photography offered a new way of capturing the feline form.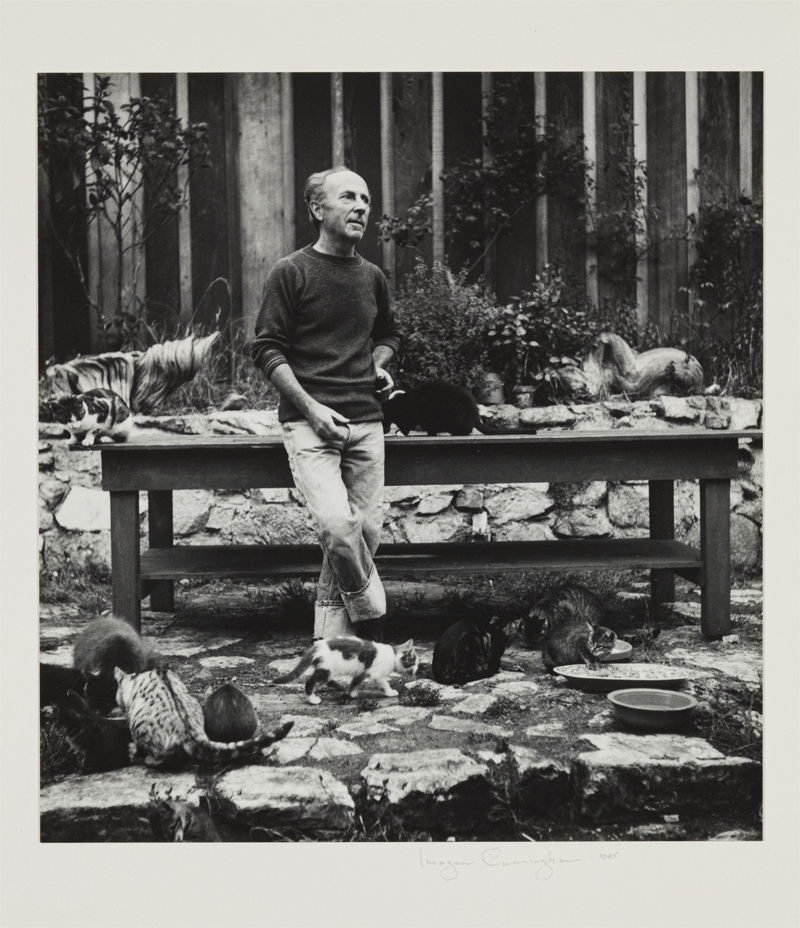 From the whimsical to the sublime, the DIA Shop has compiled an assortment of gifts that cater to the cat-lover in all of us. Shop the story, here.
Image Credits: "Felina with a Kitten," 1788, Joshua Reynolds, English; oil on canvas. All images: Detroit Institute of Arts."Edward Weston, Photographer, with his Cats," 1945, Imogen Cunningham, American; silver gelatin print. "Sacred Cat of Bast," between 7th and 6th century BCE, Egyptian; cast bronze.