Desk Refresh!
Posted on
Five Ways to Improve Your Work Space
Keep Appointments
Stay on schedule while enjoying your favorite works of art with a 2018 calendar. The newly expanded assortment is gorgeous and includes five designs exclusively from the DIA Shop!
Take Notes
A notebook keeps all your important information in one place. Make yours one of 12 designs featuring artwork from the DIA's collection on a velvety-soft-to-the-touch cover. Shop all journals and notebooks.
Correspond
Stock up and be prepared to send thank-you notes, invitations and best wishes with artfully designed note cards, sold in boxed sets or individually. Perfect for every occasion! Shop all notecards.
Make an impression
Your desk says a lot about you! Whether your style is industrial or romantic, whimsical or bold, you'll make a good impression no matter who stops by. Shop workspace décor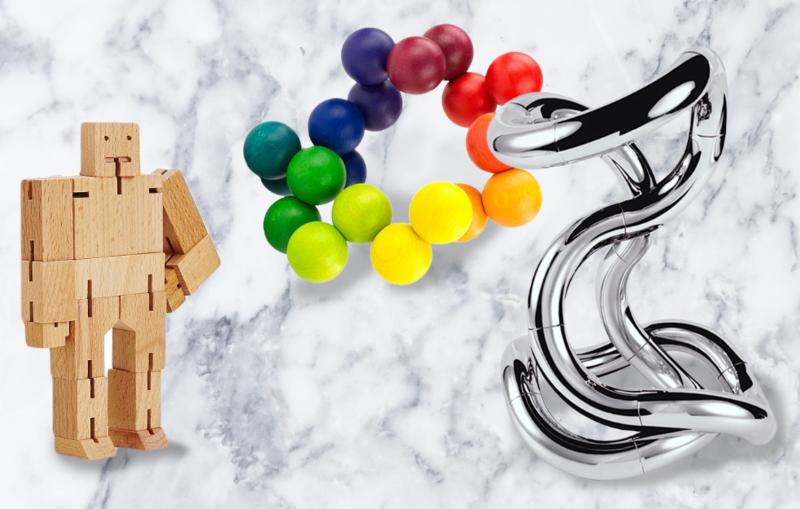 Play Smart
It may look like play, but puzzles and games stimulate creativity and analytical thinking. See, work is fun!